What Makes Our Life A Success?
See What Our Readers are Saying …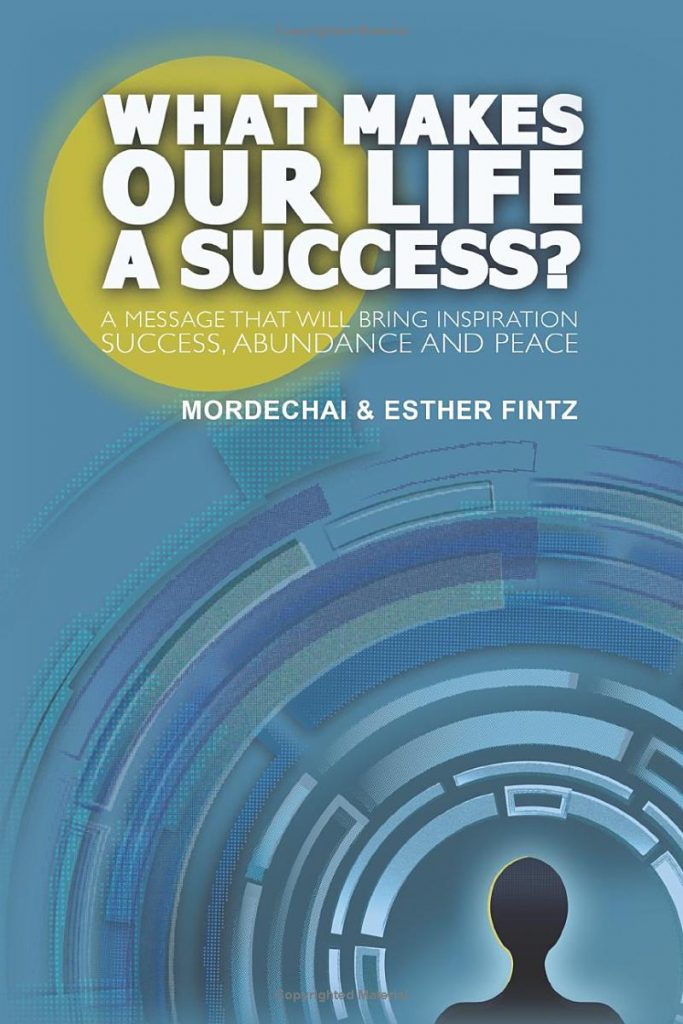 What Makes Our Life a Success

With the purchase of this book, you will receive a TWO DOLLAR BILL* inside the book. Signed and dedicated by the authors as a token of appreciation and for good luck.
About the Book
Are you seeking happiness, peace, abundance, prosperity, love, and ultimate SUCCESS in every aspect of your life? Having these goals is a natural consequence of being human. But what is the secret to manifesting them? In What Makes Our Life a Success, authors Mordechai and Esther Fintz provide the ingredients for a life of fulfillment. They derive their wisdom from deeply held personal beliefs and life lessons, which they humbly share with their readers. The book is not only autobiographical but also gently instructive, evoking the better angels of our nature. The authors' simple, authentic prose will reach the hearts of young and old alike and guide readers to the essence of what truly matters, as we journey forward as earth's pilgrims — together.
55 years of marriage and vast life experiences have enabled Mordechai and Esther Fintz to develop many time-honored philosophies and practices that will appeal to mass audiences. Their faith-based, universal approach, infused with personal anecdotes, will delight and inspire readers of all ages.
In stock (can be backordered)