A Marriage Made in Heaven
Experience the epic adventure
of our love, marriage, and family formation as we embark on a journey through our personal history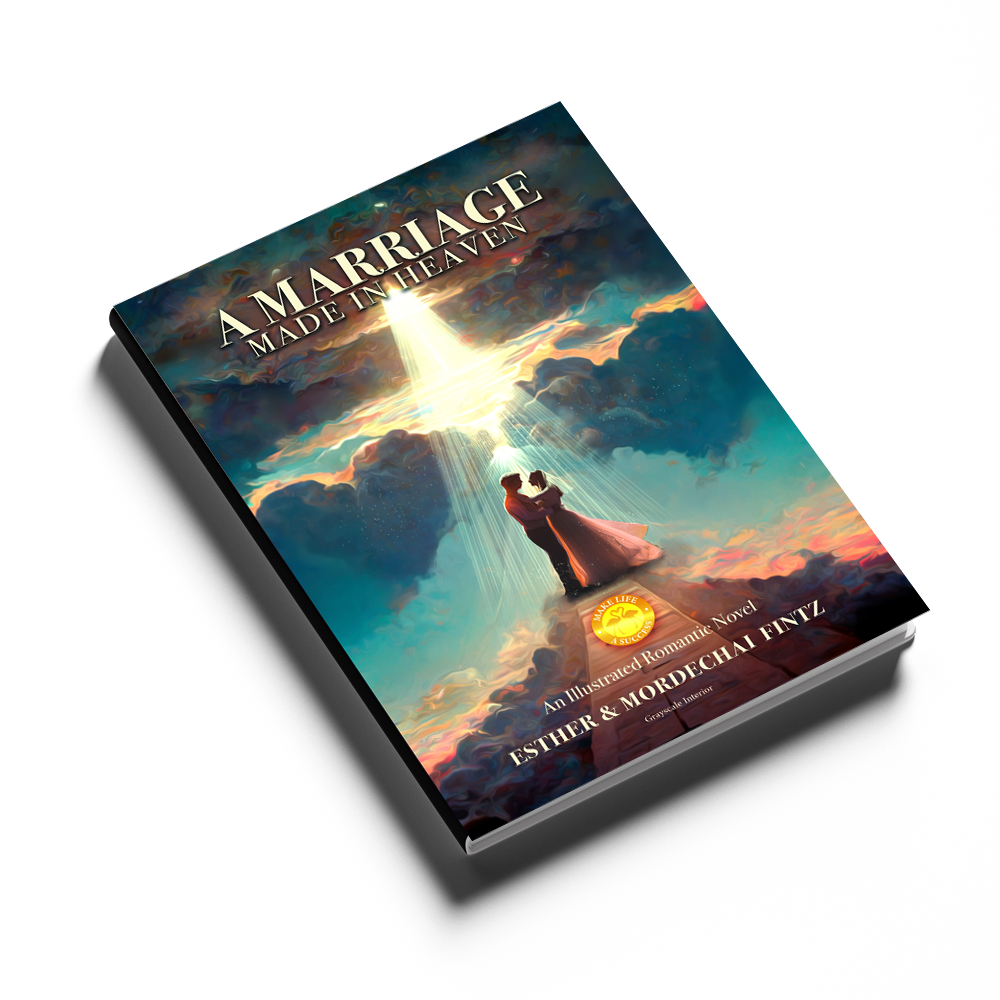 Experience the epic adventure
of our love, marriage, and family formation as we embark on a journey through our personal history.
A MARRIAGE MADE IN MONEY
Mordechai and Esther Fintz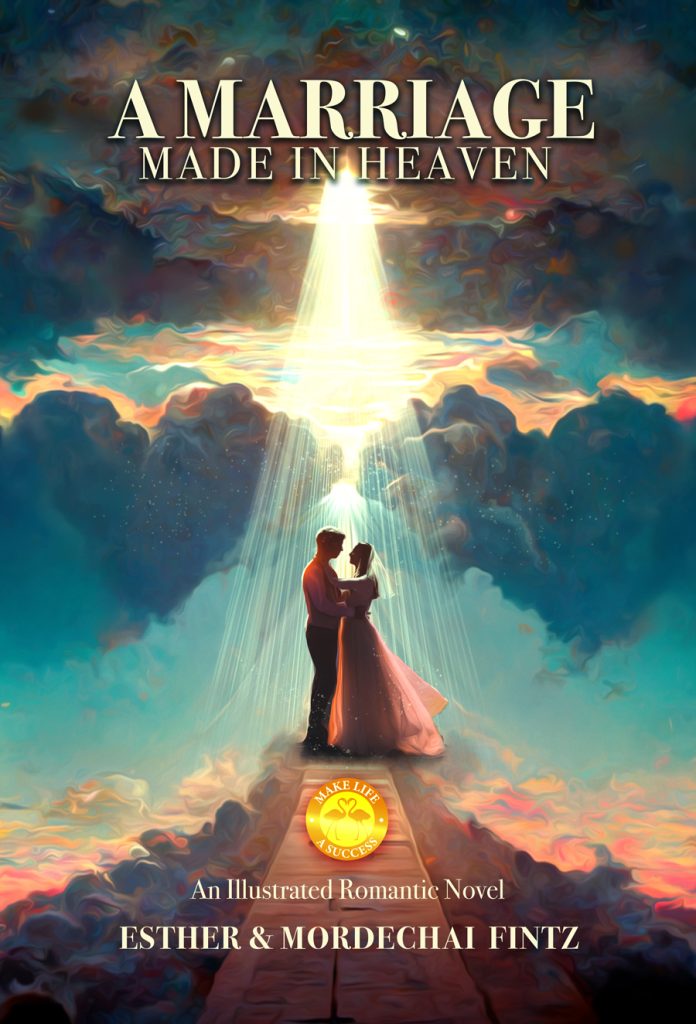 Your Title Goes Here
Your content goes here. Edit or remove this text inline or in the module Content settings. You can also style every aspect of this content in the module Design settings and even apply custom CSS to this text in the module Advanced settings.
A Marriage Made In Heaven is an inspiring romance novel based on Esther's and Mordechai's life experiences. The story is an easy read with many powerful messages about faith, love, the importance of intimacy, romance, communication, compromise, tolerance, hard work, and persistence. The novel reveals how God works wonders when two people work together toward the common goal of family, health and prosperity.
The couple's mission begins in Heaven and continues throughout their various trajectories in different parts of the world until God finally brings them together in New York City, USA.
The Creator and host of angels orchestrate their lives through the Earth Cam, which provides a panoramic view of the planet. When readers take this book in hand, they enter an intriguing world of romance, enduring love, joy, and tribulation that the protagonists navigate in unforgettable ways.
Join the authors on their journey and discover where it leads!
The authors of this novel, Esther and Mordechai Fintz, firmly believe that there is purpose to our lives and that
we should live it meaningfully.

While "A Marriage Made In Heaven" is primarily a love story, the lives of three generations of friends and
relatives are brought into play. Throughout the book, Esther and Mordechai emphasize
that the qualities of faith and love can not only move mountains but can also fill our lives and our future
with hope and inspiration.
Cantor Irving Shulkes
Other Books by Mordechai and Esther Fintz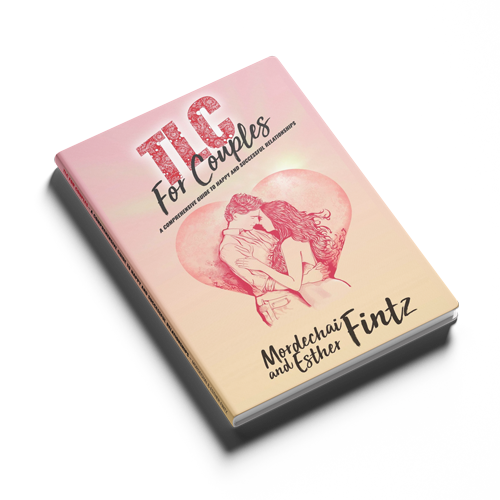 TLC FOR COUPLES
A Comprehensive Guide to Happy, Successful Relationships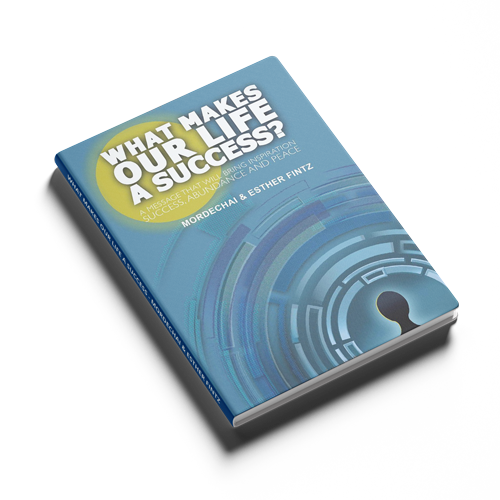 What Makes Our Life a Success?
A Message That Will Bring Inspiration Success, Abundance and Peace