WHAT MAKES OUR LIFE A SUCCESS?
A Message That Will Bring Inspiration Success, Abundance and Peace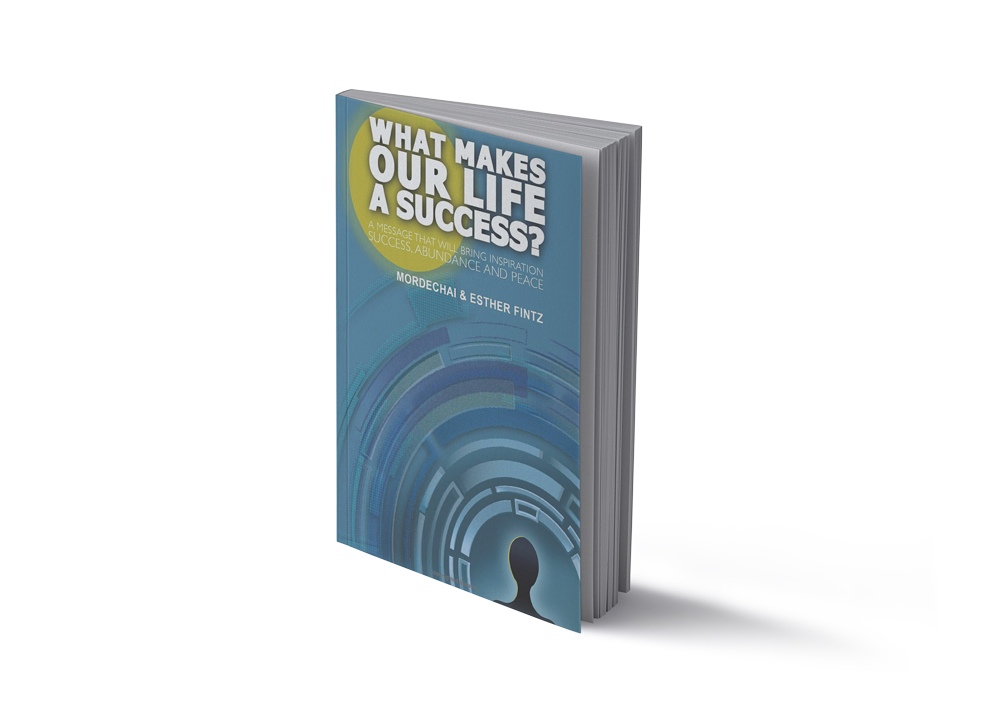 Gently instructive, evoking the better angels of our nature. The authors' simple, authentic prose will reach the hearts of young and old alike and guide readers to the essence of what truly matters.
What Makes our Life a Success?
Mordechai and Esther Fintz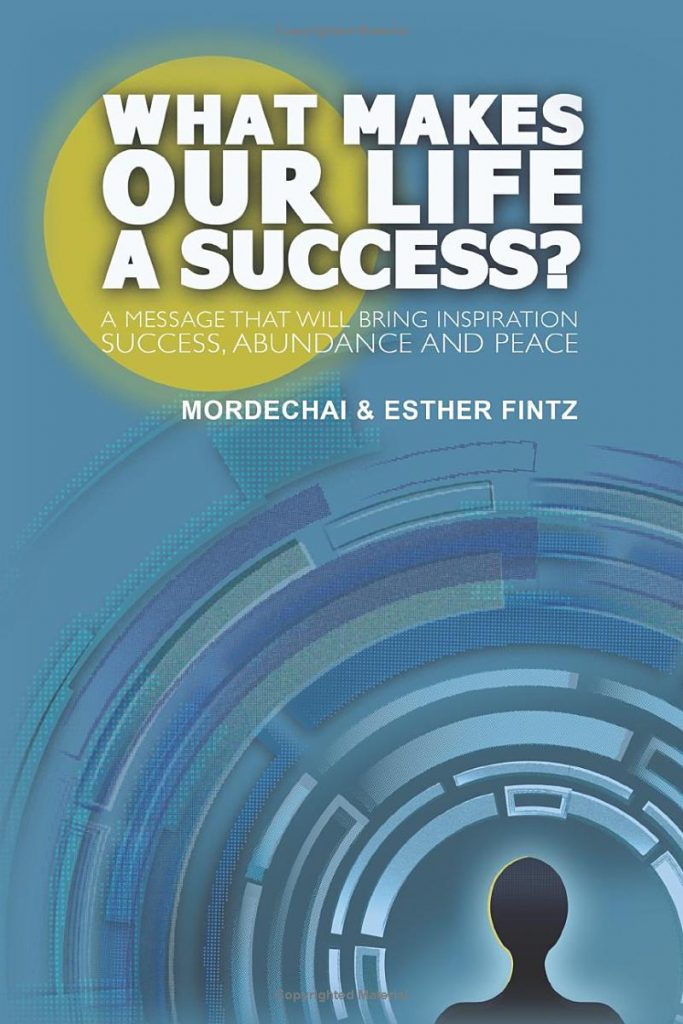 AVAILABLE NOW
*There may be some shipping delays due to this crisis. Download the eBook now while you await your hardcover copy!
Other Books by Mordechai and Esther Fintz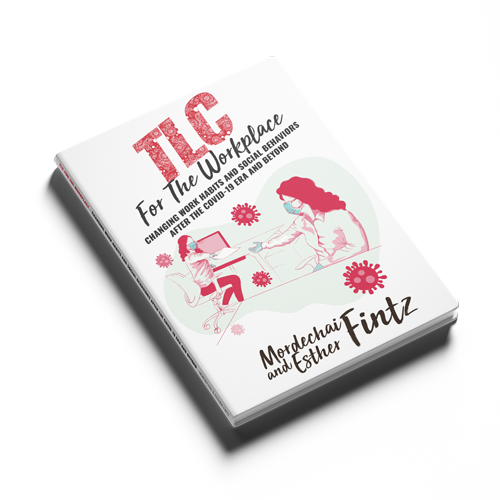 TLC WORKSPACE
Changing Work Habits and Social Behaviors After the Covid-19 Era and Beyond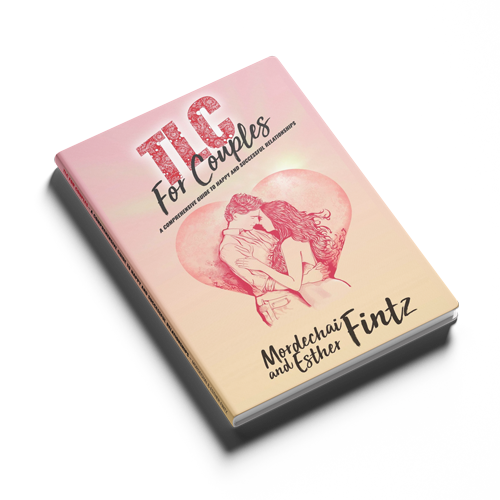 TLC FOR COUPLES
A Comprehensive Guide to Happy, Successful Relationships