TLC FOR THE WORKPLACE
Changing Work Habits and Social Behaviors After The Covid-19 Era and Beyond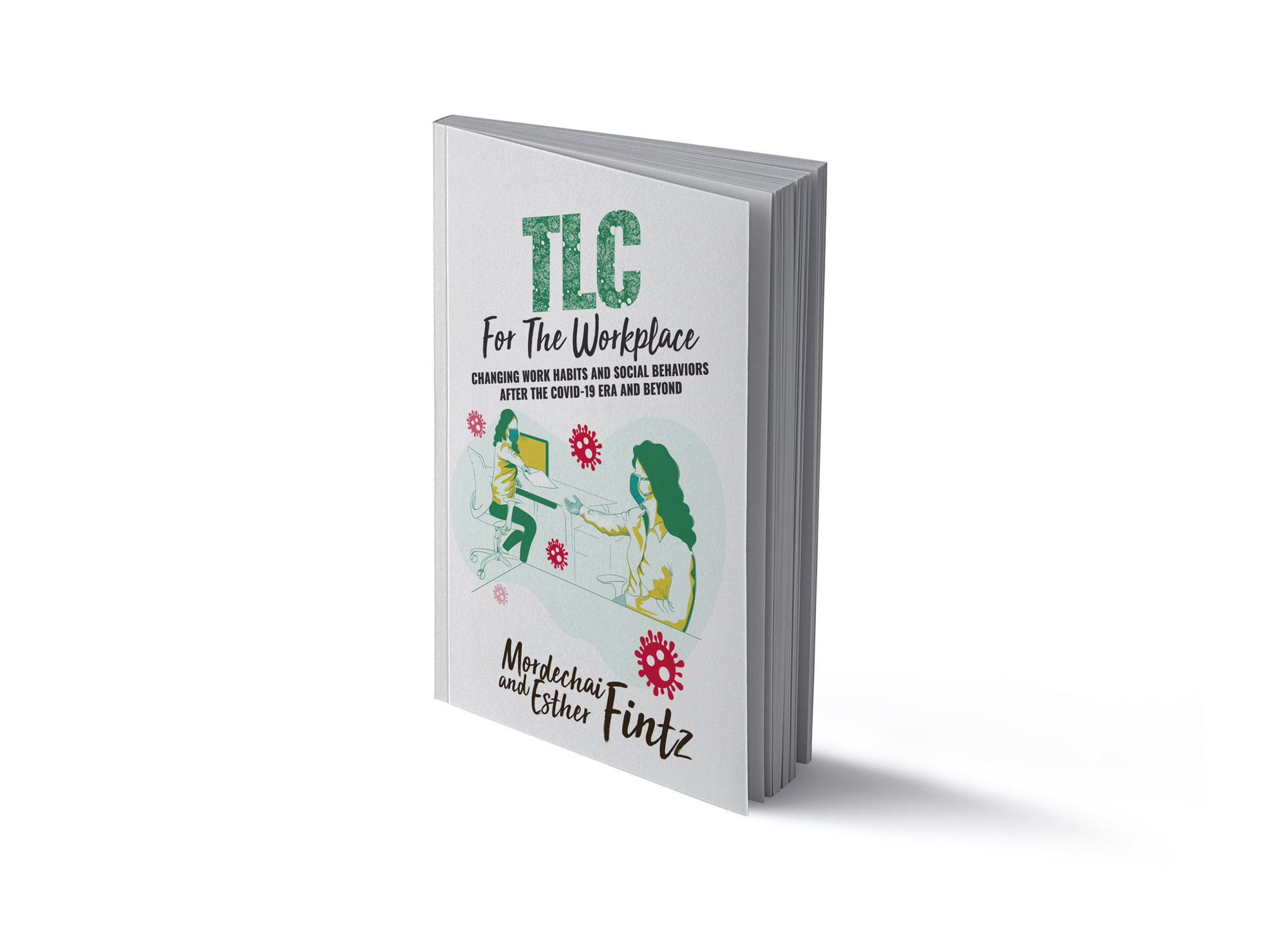 As we enter a "new normal" and head back to work in the COVID-19 era and beyond, you will find answers some important questions while we head back to the office.
TLC For The Workplace
Mordechai and Esther Fintz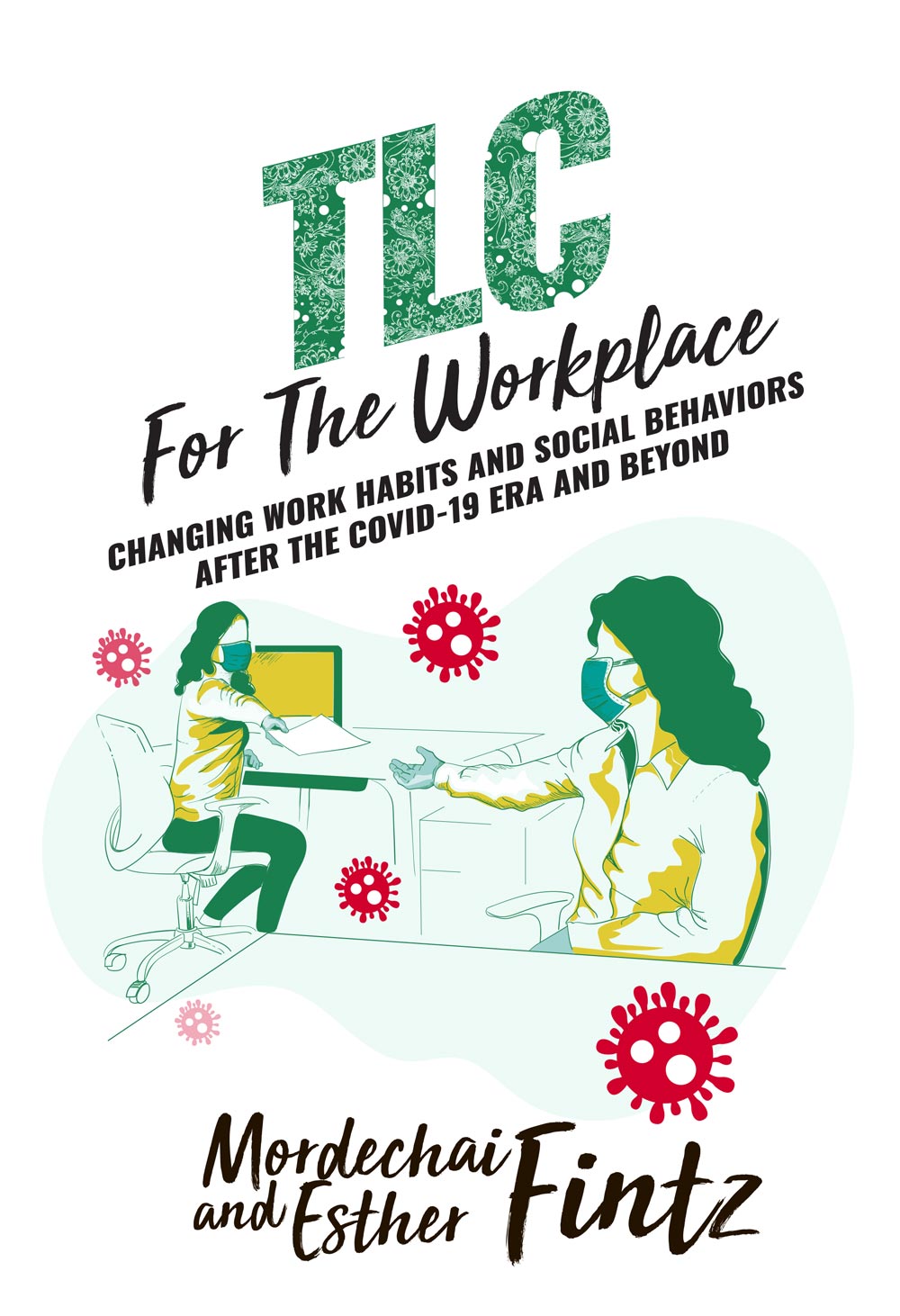 AVAILABLE NOW
*There may be some shipping delays due to this crisis. Download the eBook now while you await your hardcover copy!
Other Books by Mordechai and Esther Fintz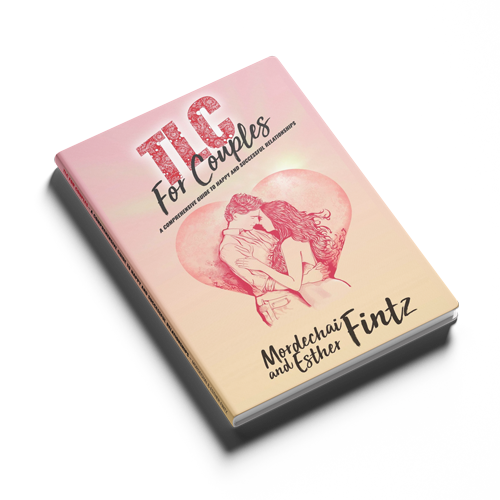 TLC FOR COUPLES
A Comprehensive Guide to Happy, Successful Relationships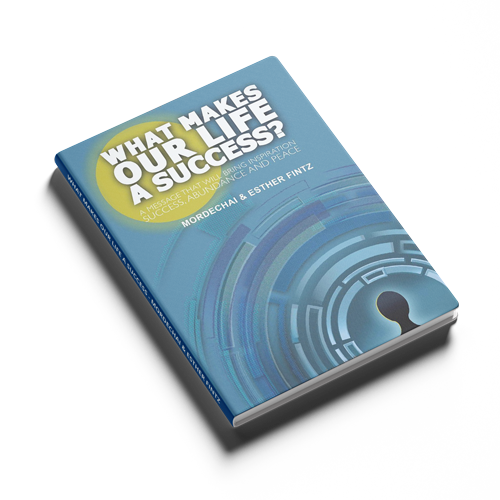 What Makes Our Life a Success?
A Message That Will Bring Inspiration Success, Abundance and Peace